IGNOU Study Centre Tura Government College: Tura Government College was established on 9th September 1958, and it is situated in Meghalaya, India. This College offers many different courses in the field of Arts and Commerce. The Tura Government College also works as an affiliated study centre of IGNOU, which comes under the Shillong regional centre. Also, there are specialized courses in every area, such as English, Education, Economics, History, Commerce, Chemistry, etc. IGNOU Re-registration last date has been extended to 17 September 2022. 
IGNOU Study Centre Tura Government College Highlights
| | |
| --- | --- |
| Name | Tura Government College |
| Coordinator | Shri.Terence D.Marak |
| Address | West Garo Hill District, Tura-794001, Meghalaya. |
| Centre Code | 1802 |
| Offered Courses | BA, BCOM, BPP, BSC, BTS, CCP, CIT, CTE, CNCC, CPLT, CFN, MAH, MARD, CTS, DCE, DTS, DWED, MEG, MSO, MPS, MEC, PGJMC, PGDHE, PGDRD |
| State | Meghalaya |
| Pincode | 794001 |
| Phone No | +91-3651-222379 |
| Email | principal.tgc-meg@gov.in |
| Regional Centre | IGNOU Shillong |
| IGNOU Official Website | http://ignou.ac.in/ |
| Admission 2022-23 | IGNOU Admission |
Admission Process of College: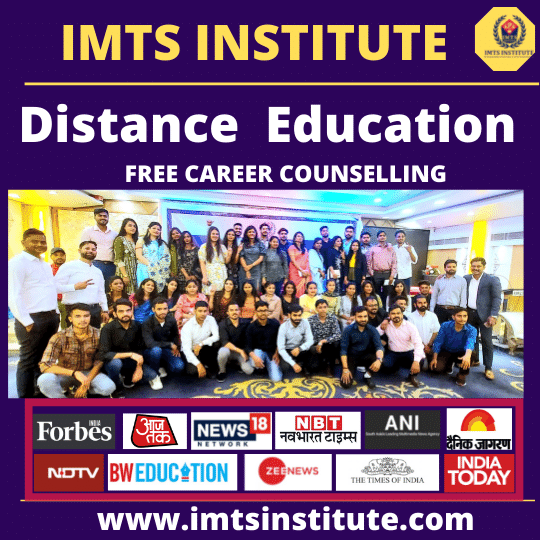 The admission form will be available in the college office during working hours. Candidates have to fill out the application forms properly and attested all required documents, and photographs before the last date.
Interview and Selection Process
Colleges conduct the entrance test on the scheduled date which will be duly notified by the principal and put on the college notice board. During the interview time, candidates have all the required original documents for verification. The name of Selected students will be put on the notice board of the College.
Admission Fees:
Students will pay the application fee for admission before the last date. Non-Payment of fees will automatically cancel the admission.
Required Documents of Admission
10th Class Marksheet/Certificate

12th Class Marksheet/Certificate

Transfer Certificate

Valid address Proof

Score Card

Passport size Photograph
Departments of the College
University has various departments according to the Subject.
Department of English
Department of Garo
Department of History
Department of Education
Department of Economics
Department of Physics
Department of Mathematics
Department of Physics
Department of Chemistry
Department of Zoology
Department of Botany
Department of Political Science
Department of Bengali
Department of Commerce
Department of Computer Applications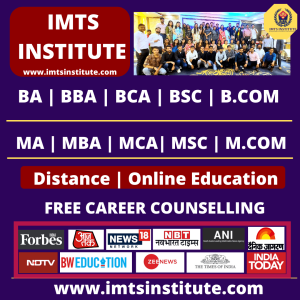 Courses offered by Colleges:
Academic Courses Offered by college
In the Semester System, the following courses of study will be Honours Degree:-
Course Name
Bachelor of Science(B.Sc.)
Bachelor of Commerce(B.Com.)
Colleges Facilities
Infrastructure
Library
Hostel Facilities
Games and Sports
Transport
Students Body
Study Tours and Excursion
Annual College Week
NCC
College Model and Layout
Computer Facilities
IGNOU Study Centre Tura Government College 

Contact Details: 
Phone no: +91-3651-222379
E-mail: principal.tgc-meg@gov.in, tgcprincipal@gmail.com