IGNOU Online MHD Admission: Indira Gandhi National Open University, with over 3 million active students across the globe, is known as the largest University in the world. The University offers over 190 Programmes in Undergraduate, Postgraduate, Doctoral, and Post-Diploma distance learning. IGNOU presented the MHD Online Programme (Master of Arts Hindi) for students who wish to earn a degree from an online mode of education.
Latest Update: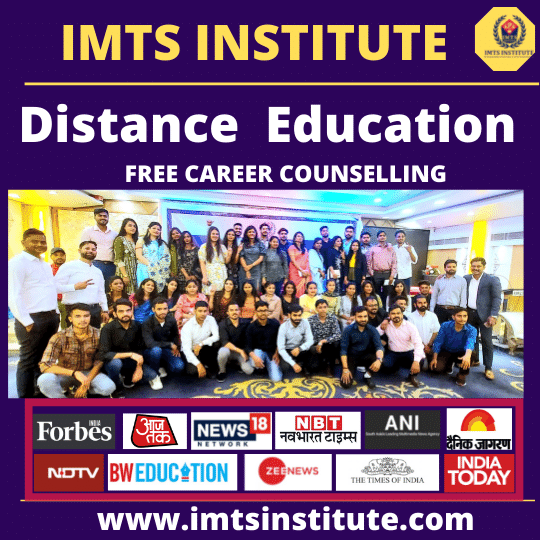 IGNOU Re-registration's last date has been declared on

30 September 2022

. Get Know  More Information 
IGNOU began admission in the MASTER OF ARTS HINDI (MHD) Online program for the July 2022 session. One may submit the online application form without a late fee by

30 September 2022

.

Click

here

IGNOU Assignment Submission's last date is 20 July 2022 for an online MHD Course.
IGNOU Online MHD Admission: Programme Highlights
IGNOU Online MHD Admission: An Overview
MHD Online Programme is shaped for granting a wide range of Hindi Literature to learners. It talks from the basic to the advanced literature where grammar, poetry, prose, and novels of Hindi literature exist.
The Programme consists of 64 credits and is divided into two parts:
First part: MHD 02, MHD 03, MHD 04, MHD06
Second part: MHD 01, MHD 05, MHD 07, MHD 13, MHD 14, MHD 15, MHD 16
Candidates do not need to go to any regional or study center. All related components of the course will be available online, like assignment submission, Classes, and study materials.
IGNOU Online MHD Admission
IGNOU MHD admission for the July 2022 session is to be started by the institution, the last date for online application submission is 30 September 2022. Students can visit the admission portal and fill up the application form during the process of admission.
The students who have completed their bachelor's study from a recognized institution can aspire to get admission in the course by filling out the application form.
Eligibility & Medium: MHD Online Programme IGNOU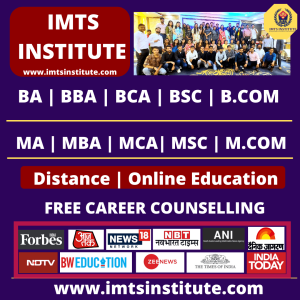 The candidate should have a bachelor's or higher degree from a recognized university 

Age no bar

Language: Hindi
Duration: 
Minimum period: 02 Years

Maximum period: 04 Years
Fee Structure:
For Indian nationals, INR 6,000/- Per Year (exclusive of examination fee)

Fee for Foreign nationals divided into two parts

For SAARC students, INR 11,000/- Per Year (exclusive of the examination fee)
FOR NON-SAARC students USD 400 Per Year(exclusive of examination fee)
IGNOU Online MHD Application Form 2022
IGNOU Online MHD has provided online admissions to a variety of UG/PG courses. Admission to the IGNOU is obtained by completing online application forms. To continue with the admissions process, applicants must provide accurate information. The registration fee for the application form is INR 300. Students can only confirm admission after paying the course application fee. 
IGNOU Online MHD Programme Syllabus:
प्रथम वर्ष

प्रथम छमाही

क्रम सं.

पाठ्यक्रम का शीर्षक

क्रेडिट

अंक

1

आधुनिक हिन्दी कविता

8

100

2

उपन्यास एवं कहानी

8

100

द्वितीय छमाही

3

नाटक और अन्य गद्य विधाएँ

8

100

4

हिन्दी भाषा और साहित्य का इतिहास

8

100

द्वितीय वर्ष

तृतीय छमाही

क्रम सं.

पाठ्यक्रम का शीर्षक

क्रेडिट

अंक

1

आदिकालीन एवं मध्यकालीन हिन्दी काव्य

4

50

2

साहित्य सिद्धान्त और समालोचना

8

100

3

भाषा विज्ञान और हिन्दी भाषा

4

50

चतुर्थ छमाही (उपन्यास : विशेष अध्ययन)

4

उपन्यास : स्वरूप और विकास

4

50

5

हिन्दी उपन्यास -1(प्रेमचंद विशेष)

4

50

6

हिन्दी उपन्यास -2

4

50

7

भारतीय उपन्यास

4

50
Benefits Of MHD Online Programme 
Learners after obtaining a degree in MHD Online Programme can work at the following designations:
Teacher

Lecturer

Professor

Writer
Coordinator: 
For further Programme related information, aspirants may contact below a person.
Professor Satyakam
Phone: 01129572776
Mobile No: soh@ignou.ac.in
Conclusion:
The MHD Online Programme's main objective is to offer Hindi Literature to learners more clearly than ever. The Programmes' main aim is to make an individual supreme in Hindi Literature.
Contact Details:
Centre for Online Education (COE)
Block-17, Room. No. 04,
IGNOU, Maidan Garhi, New Delhi – 110068
E-mail: coe@ignou.ac.in
Contact No: 011-2957-2322