IGNOU Online PGCAP: Indira Gandhi National Open University offers over 200 Programmes in  Undergraduate, Postgraduate, Doctoral, and Post Diploma extending the learning mode. It introduced the PGCAP Online Programme (Post Graduate Certificate in Agriculture Policy) for the candidates who think of pursuing the Programme Online way. IGNOU Re–registration will be the last date for submitting an application form is 09 September 2022.
IGNOU Online Post Graduate Programme in Agriculture Policy is an agricultural study program designed for the students' online mode of study. The university is accepting applications, and the last date for assignment submission is 20 July 2022.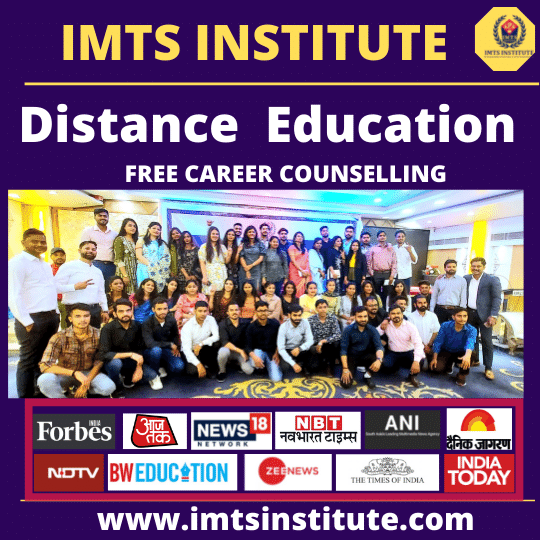 Latest Update:
IGNOU Online PGCAP admission for July 2022 Session has been started, and students can apply till

09 September 2022

. Click here
IGNOU Online PGCAP Admission: Programme Highlights
IGNOU Online PGCAP Admission: An Overview
The PGCAP Online Programme seeks to develop human resources in the planning, development, and implementation of policies in agriculture. This Programme covers numerous aspects required for policy formulation to achieve the overall economic development of the nation. The target group for the Programme includes persons involved and keen to involve in policymaking and implement the same at the state or regional levels having shares in agriculture and rural development.
The PGCAP Online Programme possesses 16 credits and obtained four theory courses: MNR-001, MNR-002, MNR-015, and MNR-016. The minimum duration of this Programme is not more than six months.
Things like: Daily classes, Lectures, study materials, and assignment submission all will be done online, but examinations will get performed offline through Term End Examination.
IGNOU Online PGCAP Application Form 2022
IGNOU offer two sessions of admission first is in January and July is the second session. July 2022 admission in the IGNOU has been started and the institution has released the notification regarding this on its website. 
Students who want to pursue an Online PG program in Agricultural policy can fill out the application form for the IGNOU 2022 session, and students can have all information available on the official admission portal.
IGNOU Online PGCAP Admission Procedure
To get admission in the July Session 2022 of IGNOU Online PGCAP, candidates may follow the instructions below: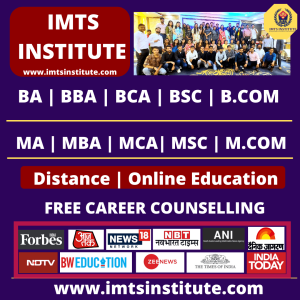 The Registration window is open, and students can click here –  https://ignouiop.samarth.edu.in/. 

The link has a section where students can first go through the instructions, and after that, they can start the registration process. 

The registration is done through basic details, and students are required to complete their registration to move further. 

The admission details have a little lengthy process where students are required to complete all section information. 

There is a name, details of academics, and the identity proof needed to fill. 

All documents which are asked for or you want to share should be properly scanned. 

The photo of the mark sheet should not be photocopied, as it will not be allowed.

After filling in all the details, students need to recheck all filled data and proceed to the payment method. 

After the payment method is done, students must save the form. 
Eligibility & Medium: PGCAP Online Programme of IGNOU
The candidates have to be a graduate in any discipline

Age is no bar

Language: English
Duration: 
Minimum period: 06 Months

Maximum period: 02 Years
IGNOU Online PGCAP Programme Fee Structure
For Indian nationals, INR 36,00/- Full Programme (exclusive of examination fee)
Fee for Foreign nationals divided into two parts
For SAARC students, INR 6,000/- Full Programme (exclusive of the examination fee)
FOR NON-SAARC students

USD ($)

400.00/- for Full Programme(exclusive of examination fee)
IGNOU Online PGCAP Programme Syllabus:
| | | |
| --- | --- | --- |
| Course | Course Code | Credits |
| Indian Agricultural Development | (MNR-001) | 4 |
| Agricultural Policy: Formulation, Components, Process, Implementation, and Comparative Analysis | (MNR-002) | 4 |
| Cooperatives and Farmers' Organizations | (MNRE-015) | 4 |
| Project Analysis | (MNRE-016) | 4 |
Coordinator: 
Candidates may contact the below-concerned person for their doubts:
Dr P.K Jain
Email Id: pkjain@ignou.ac.in
Contact no: 011-29573091
Benefits Of the PGCAP Online Programme 
The degree holder from this Programme/diploma will be able to seek a career in the agriculture sector where they might engage in policy creation and learn to analyze various active policies in the nation.
Conclusion: 
One of the main objectives of this Programme is to create an understanding of the important property of the agriculture policy framework amongst makers of policy, operational and stakeholders of this system to make effective implementation.
During the Programme, learners become able to identify strategic problems concerning national policies in Agriculture. Identification and analysis of policy aspects and their operationalization, further developments of the implementation of structure in rural development policies for agriculture.
Contact Details:
Centre for Online Education (COE)
Block-17, Room. No. 04,
IGNOU, Maidan Garhi, New Delhi – 110068
E-mail: coe@ignou.ac.in
Contact No: 011-2957-2322