IGNOU Study Centre Maulana Azad College Kolkata: Maulana Azad College is one of the oldest colleges in India, it was established in 1924. There has been a change in the admission date. The re-registration period ends on 09 September 2022. The university offers UG, PG, diploma, and degree programs.
This college offers lots of courses in UG, and PG, which has 20 subjects, 22 courses in the UG category, and three courses in PG, and this college is working as one of the study centres of IGNOU.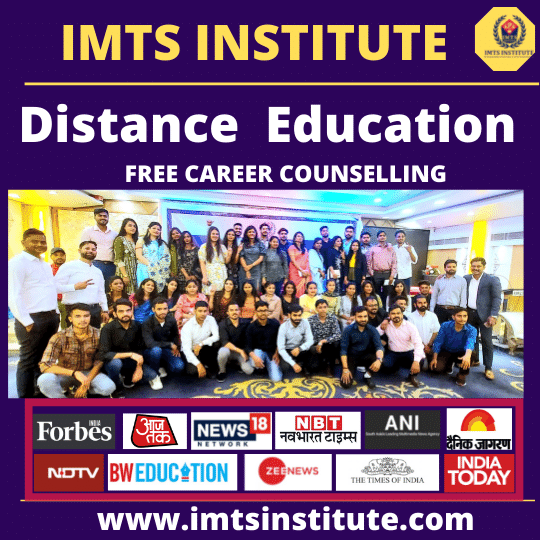 IGNOU Study Centre Maulana Azad College Kolkata

Highlights
Name

Maulana Azad College, Kolkata

Coordinator

Prof D. C. Ghose

Address

8, Rafi Ahmed Kidwai Road,




Kolkata-700013

Centre Code

2810

Offered Courses

BCOM, BA, BSC, MAH, CTPM, MEC, MEG, MHD, MPS, MSCMACS, MPA, MSO, PGDDM, MAWGS, PGDWGS, BAG, BSCG, BCOMG, CAL, BAHIH, BAECH, BAPSH, BAPAH, BASOH, BAEGH, BAHDH

State

West Bengal

Pincode

700 013

Phone No

033-29730203

Email

ignousc2810@yahoo.co.in

Regional Centre 

IGNOU Kolkata

IGNOU Official Website

http://ignou.ac.in/

Admission 2021-22

IGNOU Admission
IGNOU Study Centre Maulana Azad College Application Form
Apply online:
Go to the university's official website and click on Apply Online.
Take the time to fill out the online application form (some courses require a separate application).
To submit your application online, pay 110 Rs (for the UG program) over 160 Rs (for the Master's) or 125 Rs (for the Master's) at a branch office of the Bank of India and pay the appropriate amount. Download online or by phone.
The list of profits is based on the online application submitted.
IGNOU Study Centre Maulana Azad College 

Contact Details:
Address: 8, Rafi Ahmed Kidwai Rd,

Taltala, Kolkata, West Bengal,

Kolkata – 700013

Contact no: 033-29730203 (Principal's Office)
Admission Email: macadmission123@gmail.com
General Email: maulanaazadcollegekolkata@gmail.com
Students' section: macstscc146@gmail.com