IGNOU Study Centre Shree Jain Vidyalaya Kolkata: Shree Jain Vidyalaya was started in 1934, this school offers higher secondary education to the students.  There Re-registration last date is 09 September 2022.
This school is well known for the commencement of school with one teacher, one room, and one student as today it has more than 2500 students who are studying in this school and the number of faculties also has increased. This school is one of the study centres of IGNOU.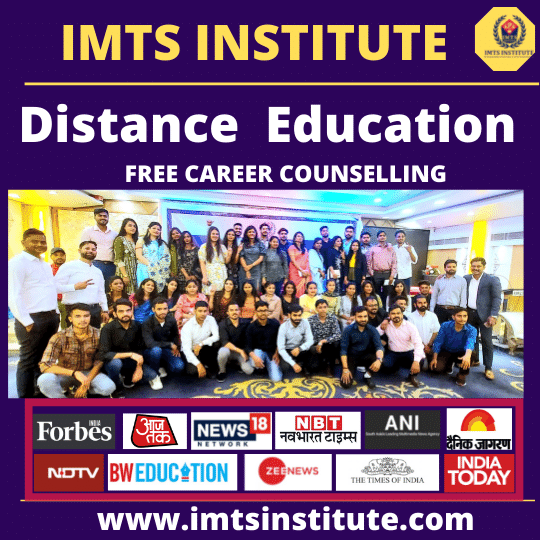 IGNOU Study Centre Shree Jain Vidyalaya Highlights
| | |
| --- | --- |
| Name | Shree Jain Vidyalaya Kolkata |
| Coordinator | Sh. Ram Adhin Singh |
| Address | 25/1, Bon Behari Bose, Road, Howrah |
| Code | 28 |
| Courses | BPP, CIT, CDM, CES, CHR, CLP, CFS, CTS, CIG, CFN, DECE, DNHE, DCE, BA, B.COM, BCA, MEG, MHD, M.COM, MAH, MPS |
| State | West Bengal |
| Pincode | 711101 |
| Phone No | 033-26411319 |
| Email | sjvhowrah@indiatimes.com |
| Admission 2022 | IGNOU Admission |
IGNOU Study Centre Shree Jain Vidyalaya Offered Course
BPP
CIT
CDM
CES
CHR
CLP
CFS
CTS
CIG
CFN
DECE
DNHE
DCE
BA
B.COM
BCA
MEG
MHD
M.COM
MAH
MPS
Facilities of College:
The College is well-equipped and provides various facilities. The school has equipped classrooms for teaching and learning the subjects in the Computer centre, Multimedia, Laboratories, Libraries, Sports Ground and External resources.
IGNOU Study Centre Shree Jain Vidyalaya Contact Details:
Address: 18/D, PHUSRAJ BACHHAWAT PATH (SUKEAS LANE),

KOLKATA (WB) – 700001

Tele: 033 2242-63694004-5555.
Email: sssjs_kol@yahoo.com