IGNOU Study Centre Govt. Degree College Hamirpur: Netaji Subhash Chandra Bose college was established in 1965. This college was started with the name of Govt. Degree College Hamirpur, in 1995 this college was renamed Netaji Subhash Chandra Bose.
There is currently an open admission window for the July session. A deadline of 09 September 2022 has been set for re-registration.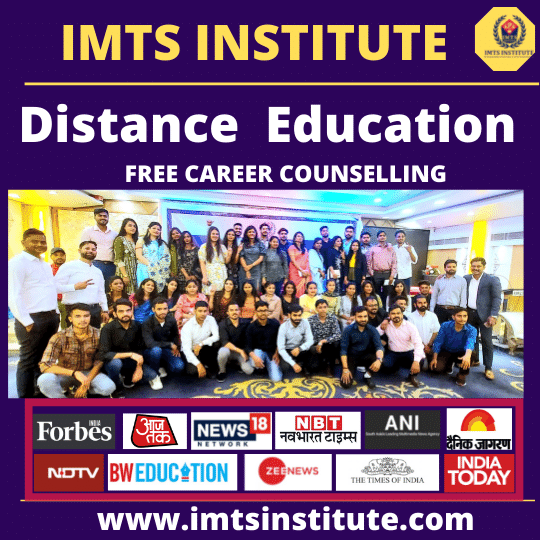 This college offers UG courses in all the streams: Arts, Commerce, and Science, and PG courses in English, Hindi, and Economics. It is also working as one of the study centres of IGNOU. 
IGNOU Study Centre Govt. Degree College Hamirpur Highlights
| | |
| --- | --- |
| Name | Government Degree College, Hamirpur |
| Coordinator | Dr. Rakesh Sharma |
| Address | Hamirpur-177005, Himachal Pradesh |
| Centre Code | 1104 |
| Offered Courses | BA, BCOM, CDM, CES, BSC, BSW, BTS, CCP, CTE, CNCC, CRD, CFN, CIG, MAH, MARD, CTPM, CTS, DAFE, BAECH, DECE, DNHE, DTS, MEG, MHD, MP, MPS, MCOM, MTM, PGDIBO, PGDRD, BSCG, MPB, MEC, MPA, MSO, BPP, BCOMAF, PGDDM, DCE, DWED, CHR, CAFE, CNGOM, CFE, CBS, CUL, DIR, MTTM, BAG, BCOMG, BAEGH, BAHDH, BAHIH, BAPAH, BAPSH, BASOH, BSCANH, BAPCH |
| State | Himachal Pradesh |
| Pincode | 177005 |
| Phone No | 9418146135 |
| Email | ignousc1104@gmail.com |
| Regional Centre  | IGNOU Shimla |
| IGNOU Official Website  | http://www.ignou.ac.in/ |
| Admission 2022-23 | IGNOU Admission |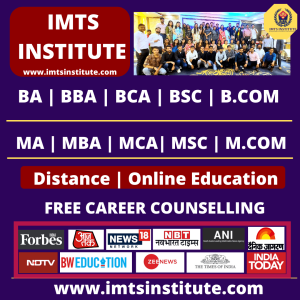 IGNOU Study Centre Govt. Degree College

Contact Details:



N.S.C.B.M Government College Hamirpur 177005
Telefax: 01972-222227
E-mail: gdc_hamirpur@rediffmail.com